Energy & Chemicals

The Chemicals & Energy Division focuses on LPG investment in the gas midstream gas sector, distrbution of chemicals; including plastic resins, intermediates, specialty chemicals, additives, and in the area of adhesives and shrink film. We create synergies among these globally-operating divisions by optimizing the value chain in petroleum, gas, and chemicals, in an effort to enrich the lives of people around the world.
ITOCHU Chemicals America Inc.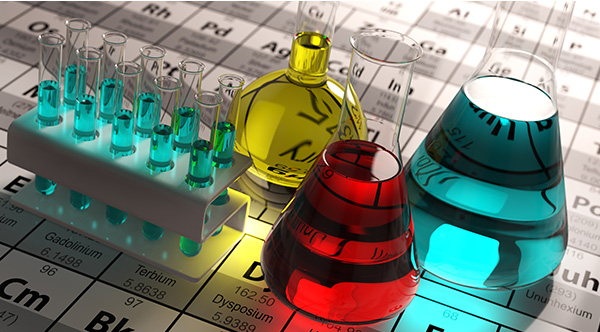 ITOCHU Chemicals America Inc. (ICAI) is a leading distributor and marketer of inorganic, organic, functional, and specialty chemicals, as well as plastic and synthetic rubber.
With a focus on providing world-class service and unparalleled expertise, ICAI ofers over 500 products that help make water cleaner, automobile brakes safer, computer chips faster, paints more durable, and everyday products more innovative.
As an ISO 9001:2008 certified company, ICAI maintains quality management control, full customer satisfaction, and continuous improvement in all aspects of quality assurance.
Website

The Reynolds Company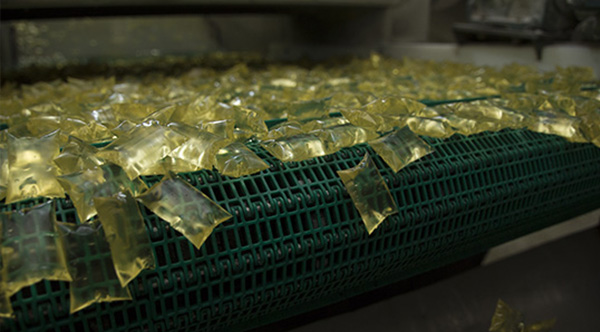 The Reynolds Company is a Greenville, South Carolina-based manufacturer of water-based adhesives, hot melt adhesives and dry blended adhesives. The company also performs customized, contract or "toll" blending for all of their products or customers' products, as well as private label. The Reynolds Company has been in business since 1978, serving a variety of customers from the smaller "mom and pops" to the larger, Fortune 500 companies.
Website

HELMITIN INC. (Canada)
Helmitin offers high-performance adhesives formulations, worldwide, for a broad range of industries, from furniture to footware to foam fabrication and construction.
Helmitin has its production location in Canada and the US,and its sales network spreads all over North America.
Website