Food

The Food Division seeks to become the leading company in the global food industry through origination, export, marketing, and managing its subsidiaries (OILSEEDS, QTI and ICREST) and affiliated companies (CGB). Developing a high value-add supply chain, we provide safe food that ensures trust and reliability to our customers all around the world.
OILSEEDS INTERNATIONAL LTD.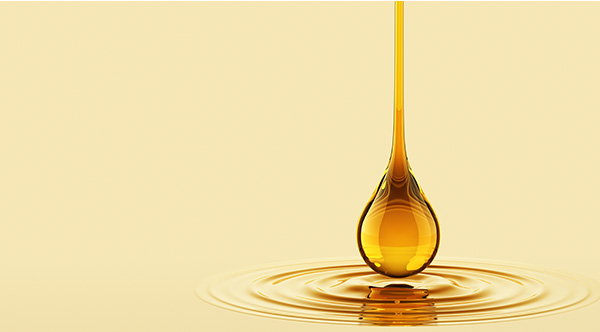 Oilseeds International Ltd. is a pioneer in expanding worldwide sales of Oleic Safflower Oil, Oleic Sunflower Oil and Rice Bran Oil. Oilseeds provides leadership in promoting and processing various vegetable oils, including Cottonseed Cooking Oil, NuSun Sunflower Oil, High Oleic Sunflower Oil, and High Linoleic Safflower Oil.
Oilseeds has the expertise to handle development of a new crop, from initial field testing to full scale production, and to nurture and manage the necessary marketing, processing and transportation capabilities to achieve a balanced, orderly progression towards success.
Website

QUALITY TECHNOLOGY INTERNATIONAL INC.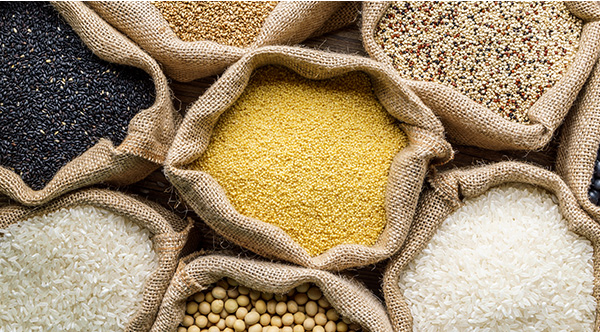 QTI delivers value-enhanced feed additives, feed ingredients and grains in the global market that improve animal health, nutrition and food safety. QTI generates value for customers and fosters synergy among ITOCHU group companies for a sustainable future. QTI's logistical expertise and ability to work with multiple partners in the value chain make it a leader in the industry.
Website

ICREST INTERNATIONAL LLC.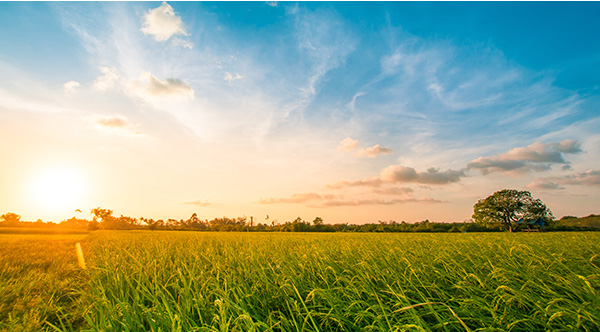 ICREST International LLC is a wholly owned subsidiary of ITOCHU International Inc. The Company's primary business is the wholesale export of chilled and frozen beef and pork, as well as other meat products and frozen vegetables, but we also specialize in the import of various food products for domestic distribution. Since our founding in 2001, the company has diversified and branched into the wholesale import, export, and distribution of frozen vegetables & fruits, seafood, rice and Japanese grocery. The company's customers are traditionally, other distributors, manufacturers and/or retailers.
CGB ENTERPRISES, INC.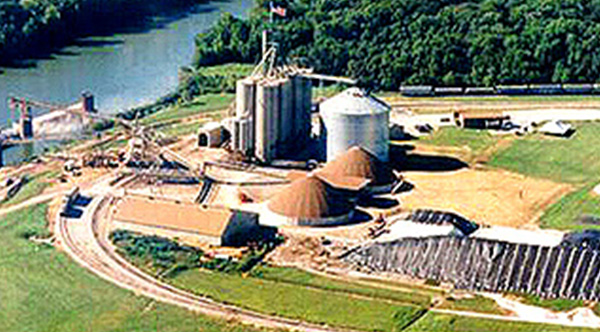 CGB Enterprises, Inc. is owned by ITOCHU Corporation, ITOCHU International Inc. and by Zen-Noh Grain Corporation, Zen-Noh America Corp.
CGB has been an innovative and progressive leader in the grain and transportation industries since 1970. Today, CGB operates a global enterprise with over 2,000 employees overseeing a diverse family of businesses.
The company provides an array of services for grain farmers, from buying, storing, selling and shipping of the crop, to financing, risk management and fertilizer. CGB continues to be one of the largest shippers of grain on the inland river system. CGB also provides extensive transportation and logistic services to a global base of customers through its extensive logistical network. The company also serves deversified industries and customers by its soybean processing facility.
Website