Careers
Our Values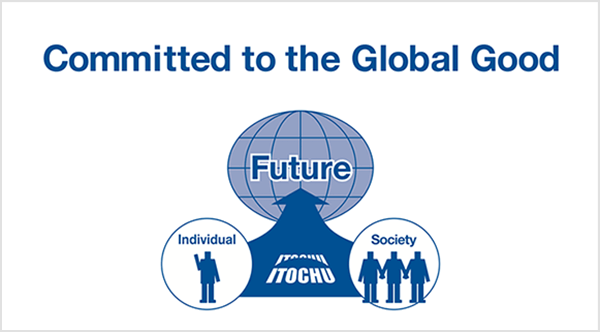 The ITOCHU group respects the individual, society, and the future in its Commitment to the Global Good.
The ITOCHU Values – Visionary, Integrity, Diversity, Passion, and Challenge – have not changed since we were founded over 150 years ago. These fundamental Values are linked each other and are integral to us in fulfilling our Mission.
5 Values
Visionary

Integrity

Diversity

Passion

Challenge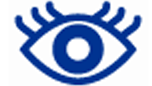 Visionary
To possess a clear picture or idea of a desired future and communicate that vision, leading others to its achievement.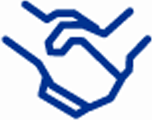 Integrity
To act in alignment with personal and professional standards and values, keep agreements, and interact consistently at all times with everyone, everywhere.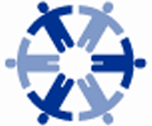 Diversity
To accept and respect different genders, ages, nationalities, and experiences and to leverage this diversity to enhance results.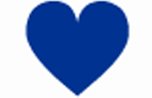 Passion
To focus intensely and energetically on current issues, with strong will and momentum to succeed.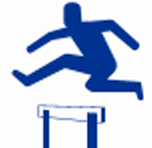 Challenge
To be fully committed to undertake new projects and pioneer the future with creativity and ingenuity, no matter the degree of difficulty.