Textile

The Textile Division develops businesses in a wide range of fields from raw materials to finished products, and from fashion to non-fiber materials. We continue to utilize ITOCHU's global network to source and manufacture products of the highest quality, striving to become a comprehensive consumer marketing, distribution, and licensing company, maintaining our focus on the fashion industry.
ITOCHU Prominent U.S.A. LLC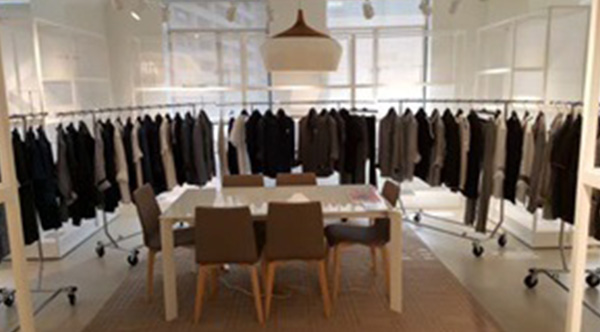 ITOCHU Prominent USA LLC designs and manufactures unique textiles, apparel and accessories. We have a portfolio of licensed brands such as LeSportsac, Nautica, Original Penguin, Perry Ellis, Ryan Seacrest, and Vince Camuto. With our global reach, we work with ITOCHU Corporation to develop Japanese licensing and distribution programs for American and European fashion brands.