ICT & Financial Business

The ICT & Financial Business Division strives to create business innovation leveraged by state-of-art technology in the US. Combining ITOCHU's businesses with the technologies in areas such as in Silicon Valley, we create the innovative business model and find new markets.
Advanced Media Technologies Inc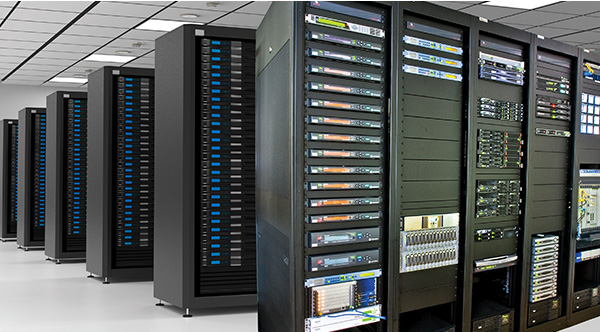 Advanced Media Technologies Inc. (AMT) is a distributor of high-end broadband communication products, serving the cable TV, Telco, and private cable markets. As a value added reseller of high performance products from numerous well known manufacturers, AMT targets emerging technology applications in broadband with a complete line of RF and fiber distribution, video, data, IP, and HDTV products. In addition to providing expert in-house technical support for RF and IP video distribution systems to Cable TV companies nationwide, AMT systems integration provides Turn-Key solutions for Digital TV Headends, CMTS and VoIP deployment, as well as Design and on-site Technical Support.
Website