Energy & Chemicals

Our portfolio includes
- Energy projects and trading (Crude oil, Petroleum products, LPG, LNG, natural gas, hydrogen and ammonia, renewable fuel)
- Chemical products business and trading (Basic petrochemical products, synthetic resins, Specialty chemicals , eco-friendly )
Specialty chemicals and semi-commodities used as raw material or intermediates for application in coatings, resins, adhesives, automotive, semi-conductor, hygienic, feed additive, battery as well as fiber intermediates products.
- Plastic resin, films, sheets and specialty for industrial application, food package and general package application.
- Power and environmental solutions business and trading (renewable energy power generation, power trading heat supply, solar panels, energy storage systems (ESS), solid biomass fuel, Lithium battery material and other related Materials)
Through our logistic facilities with warehousing and refilling possibilities, we are able to offer supply chain management solutions across Europe.

Our aim is to be the best business partner for you with high-level of services and knowhow under the umbrella of one single partner.
Plastribution Limited.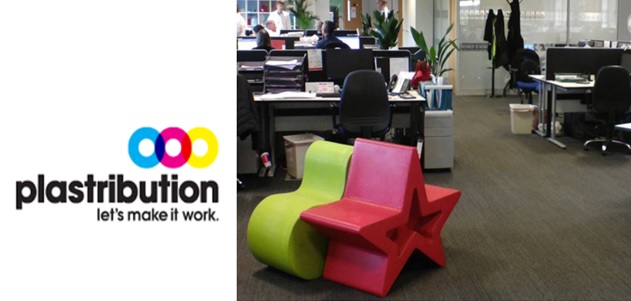 Plastribution is UK's leading distributor of plastics raw materials, rubber, coating and films, having extensive portfolio of over 5000 grades sourced from over 35 global suppliers. We were established in 1979 and joined ITOCHU family in 1991. We have evolved our distribution model to be supportive, sustainable and secure and continue to be the best partner for our customers.
Website [Plastribution]