Food

European Food Group consists of three categories: Food Provisions, Fresh Food and Food Products Marketing & Distribution.
In the global food market, Europe is always at the forefront of the times in terms of "Safety and Security" and "Strong brand power" in the value chain from raw materials to finished products. As a group that discovers and disseminates these trends, we are promoting the handling of livestock and marine products and functional materials in addition to traditional sugar, cacao, and coffee trading. We aim to be a unique hybrid group in terms of both trading and investing.
Provence Huiles S.A.S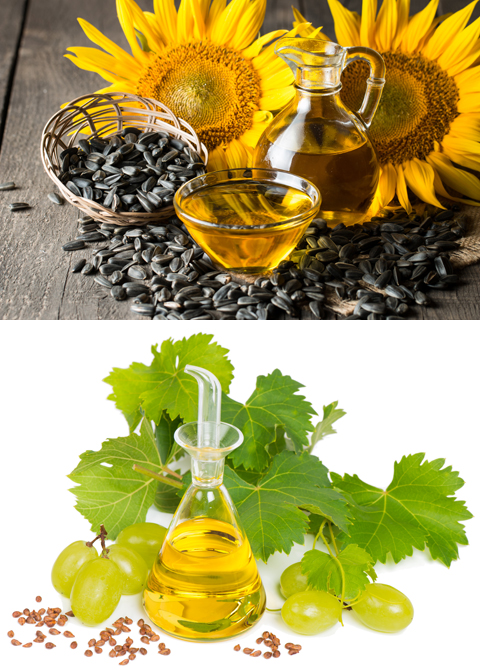 Provence Huiles S.A.S, located in southern France, is the number one grapeseed oil producer in the world. They refine most kinds of edible oil, in particular grapeseed oil, sunflower oil with high oleic acid content, and organic sunflower oil.
Website [Provence Huiles]