Food

European Food Group consists of three categories: Food Provisions, Fresh Food and Food Products Marketing & Distribution. Our goal is to become the leading Food group in the European block and food industry.
Accordingly, the Food group is developing a high value-added value chain that organically links customer-driven food resources development, food resources supply, product processing and midstream distribution in the EU market.
In order to maintain trust and reliability, we are constantly reviewing and upgrading our food safety control processes.
Provence Huiles S.A.S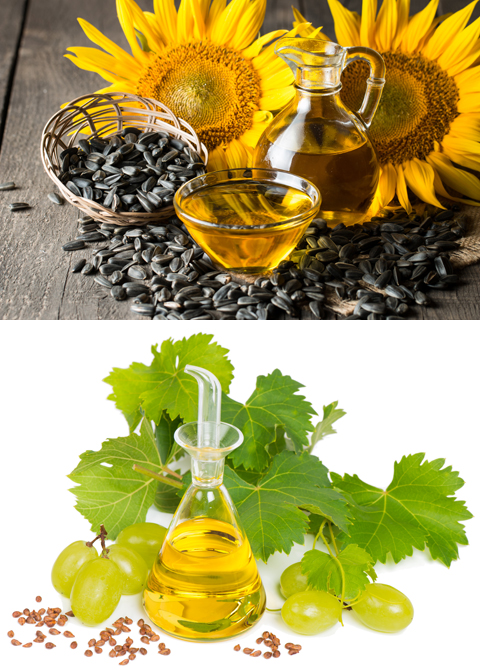 Provence Huiles S.A.S, located in southern France, is the number one grapeseed oil producer in the world.
They refine most kinds of edible oil, in particular grapeseed oil, sunflower oil with high oleic acid content, and some non GMO vegetable oils such as canola and soya.