ICT & Financial Business

With a great success in Asian market, ICT & Financial Business Group is pursuing business development such as cross sales in our focus areas - Enterprise IT, DX, Digital Marketing, BPO (Business Process Outsourcing) service, Mobile, Digital Healthcare and Satellite. We have executed strategic investment in Venture Capital Funds in Europe and Israel, and direct investments to start-ups which have emerging technology and/or service in those business domains. In financial business arena, we have a subsidiary providing with auto-loan (First Response Finance Ltd.; see below). We are aggressively seeking business opportunities either to enhance our existing business or to establish brand-new business, together with partners which bring long-term win-win relationship.
First Response Finance Ltd.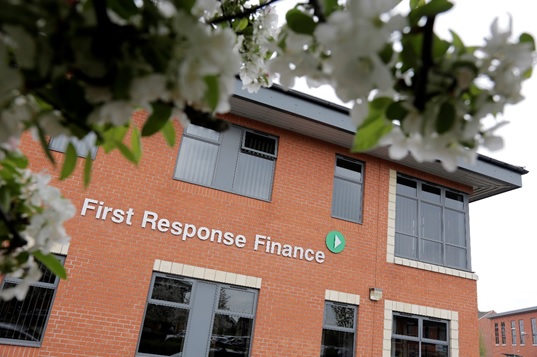 First Response Finance (FRF), a 100% subsidiary of Itochu Europe, is providing Used Car Finance to consumers in UK.
The company employs c. 280 staff with offices in Nottingham (Head Office), Leigh and Glasgow.
FRF is positioning People (employee) as a starting point of our ethos of "Good people will deliver good service to the customers". It continues to enhance/improve our employee developments and work environment to improve customer service.
Website [First Response Finance Ltd.]