Textile

The Textile Group consists of two divisions: the Apparel Division and the Brand Marketing Division, and develops businesses in a wide range of textile-related fields including textile materials/fabrics, which are the founding businesses of ITOCHU, apparel products, brands and industrial materials.
Apparel & Raw Materials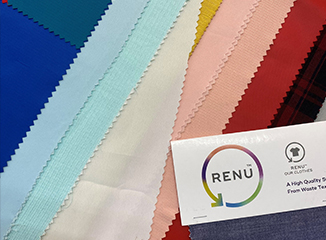 We provide a wide variety of products globally, ranging from the textile materials/fabrics that are the founding businesses of ITOCHU, to garment materials and apparel products manufactured in production systems in Japan and other Asian countries by taking the monozukuri (manufacturing) processes seriously.
Brand Marketing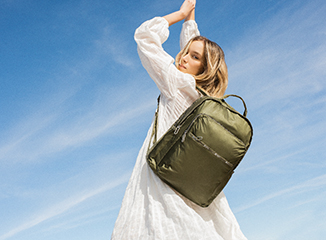 Having long led the industry as a pioneer in the brand business, ITOCHU has rolled out an array of famous brands in Japan and overseas markets centered on Asia. We are proud to be the industry leader in this business area, and capitalizing on our unique marketing capabilities, we have built complex business models consisting of not only an importing business but also a license business, the production of branded products that we handle, the acquisition of trademarks, M&A activities and participation in management.
Industrial Textile & Lifestyle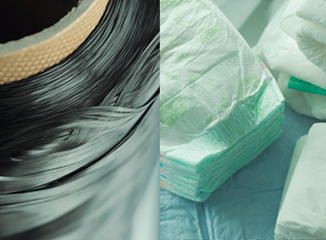 Widely involved in just about every kind of textile and material imaginable, from cutting-edge industrial textiles with advanced functionality to non-woven textiles used for sanitary items such as disposable diapers, ITOCHU is developing its businesses globally. In the automobiles area, we handle materials used for floor carpets and airbags, and reinforcement materials for tyres and seatbelts. In the area of sports, we handle goods such as golf club shafts and tennis rackets, and in the railcar and aircraft area, we handle compound materials for interiors. In addition, we provide abrasive cloths in the electronics area, waterproof roofing materials and nonwoven fabrics for ground stabilization used in the area of construction and civil engineering, and interior products such as electric blankets and electric carpets.