Machinery

Marine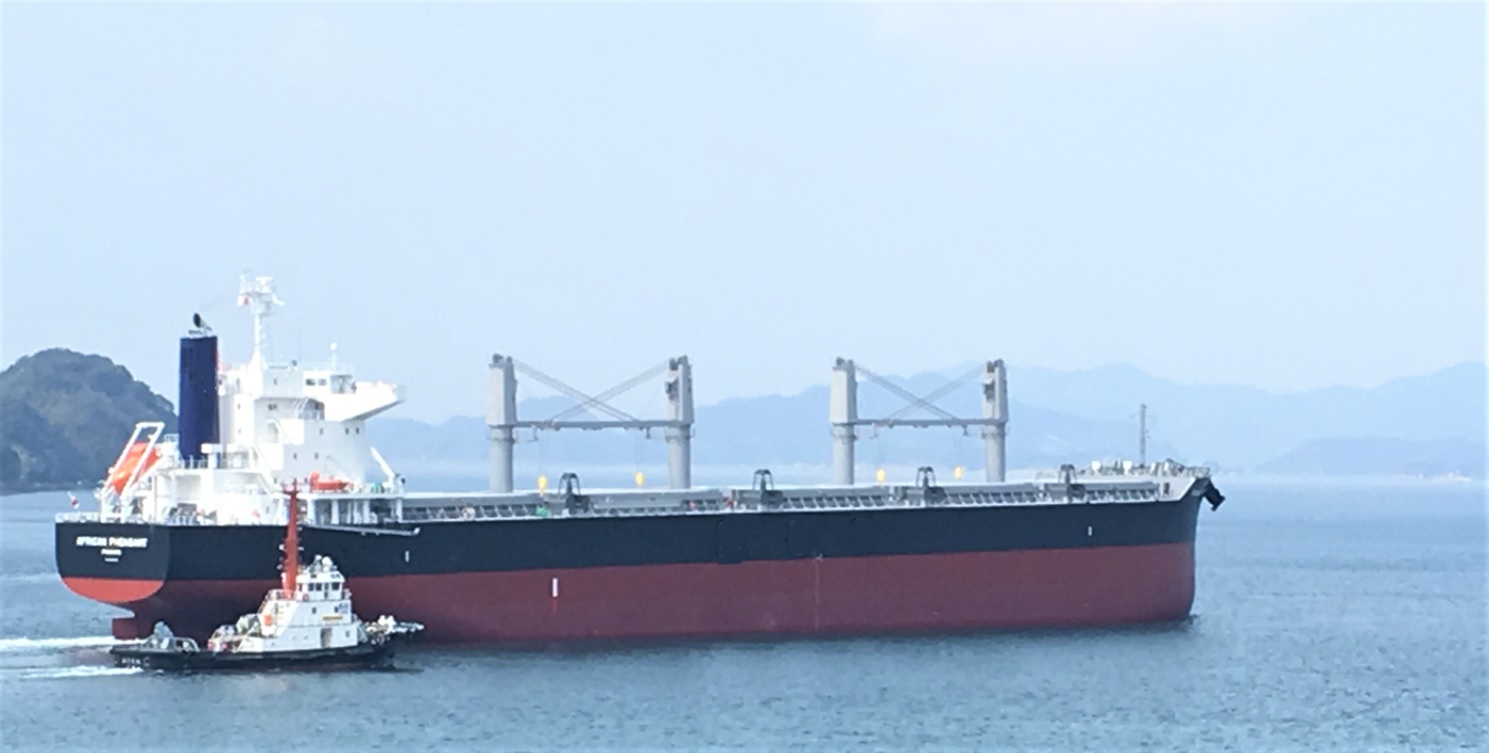 We, Marine Department, deal with new building merchant vessels mainly made in Japan. We also deal in transactions involving second hand vessels, chartered vessels, sale & lease back projects as well as owning our own fleet of ships. Our goal is to make both European and Japanese clients happy by introducing eco-friendly ships, competitive finance structures, and new technologies that may change whole maritime industry in future.

Aerospace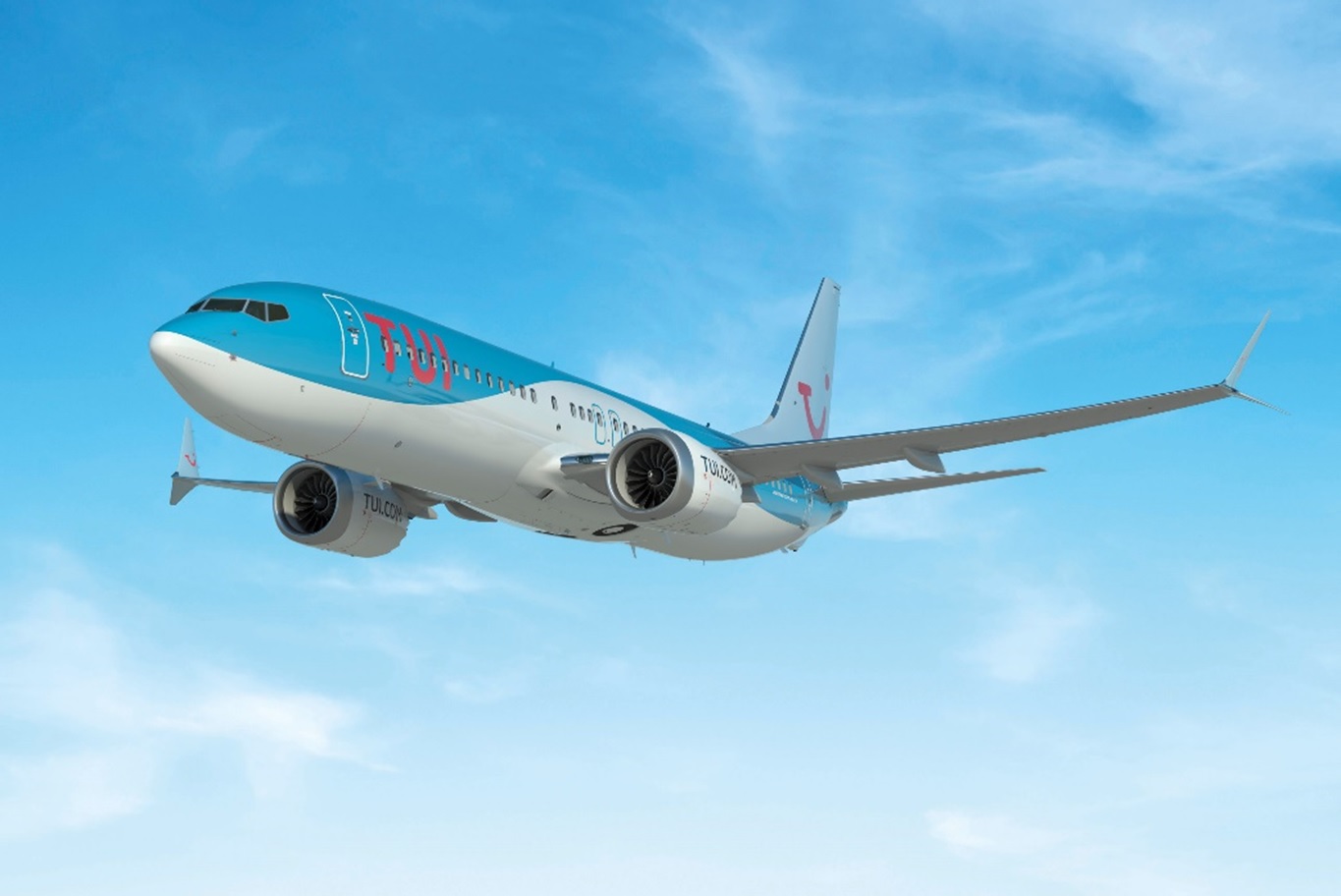 We are involved in various commercial aerospace and defense related business. In commercial aerospace, our main function is leasing of Airbus and Boeing aircraft to national flag carriers as well as LCCs. We are keen to develop further business in EMEA including investment into promising companies. We have strong ties with aerospace and airfinance industry/investors in Japan and welcome any inquiry you may have.
Industrial Machineries & Electronics Systems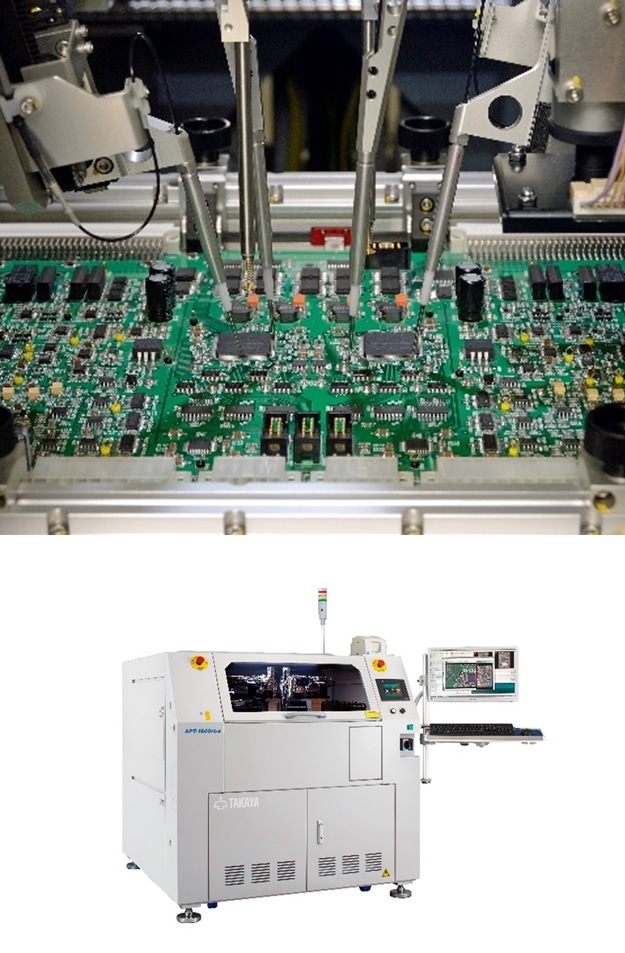 In the Industrial Machineries & Electronics Systems field, we deal with the import, export, and distribution of industrial machineries in European market mainly on SMT industry, Semi-conductor industry, Secondary battery industry and Aerospace industry. By leveraging our close cooperation with ITOCHU Corporation, ITOCHU Machine-Technos Corporation, Toyo Advanced Technology Co.Ltd, we provide high quality goods and services to our customers and to contribute to their production and development of products.
Butendiek Offshore Wind Firm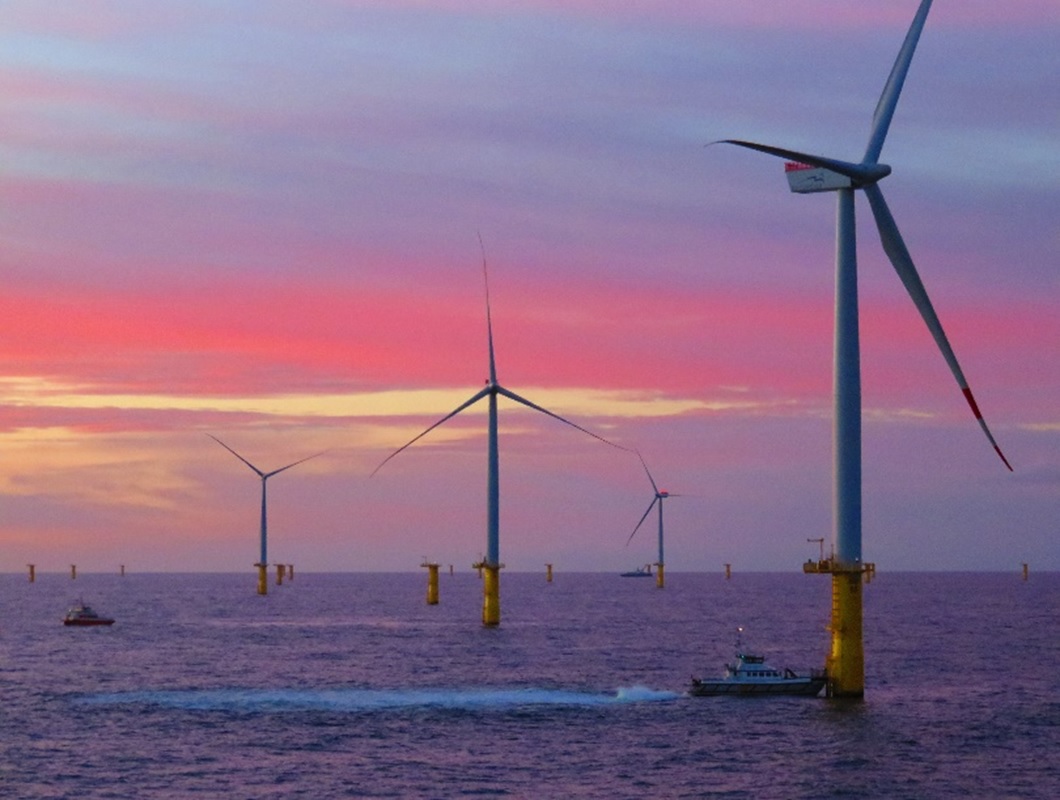 Butendiek Offshore Wind Firm, with an output capacity of 288MW, is located in 32km off the cost of Sylt Island in the German North Sea and supplies energy for approximately 370,000 houses in Germany. ITOCHU participated in the project in 2017 and will continue to make active investments in renewable sectors.
I-Environment Investments Ltd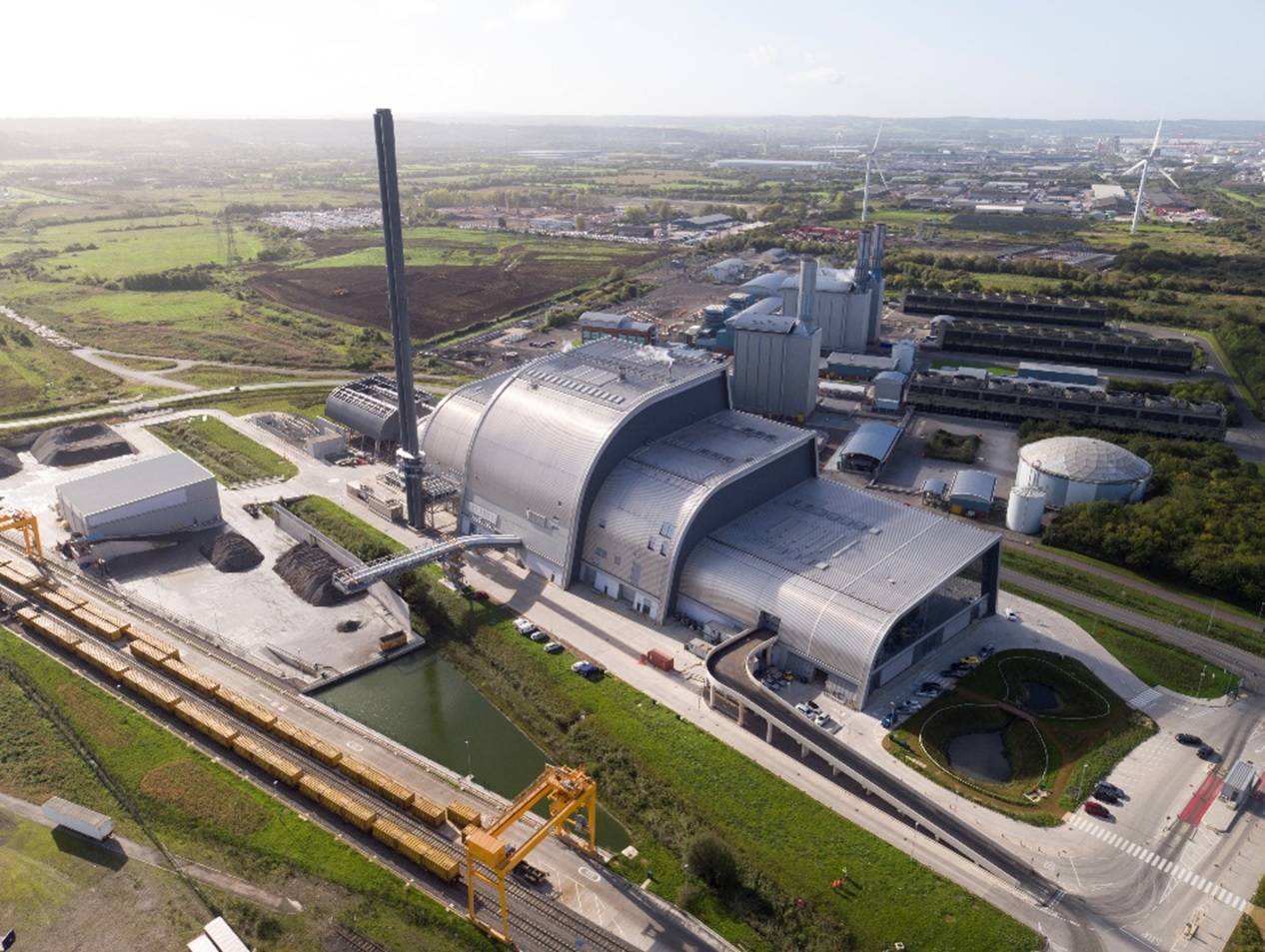 IEI is the group's hub for developing investment opportunities and managing asset portfolio in the sector of water & environment and other infrastructure businesses. Leveraging off of a skilled and experienced team with a global reach, IEI deals with development of a range of green-field projects as well as M&A transactions.
Marine Engines and Parts Supply to North Africa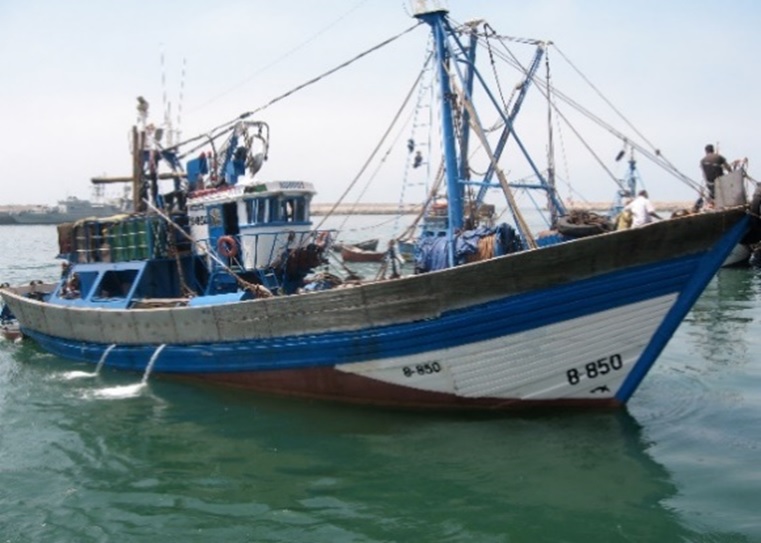 We have expertise in supplying Japanese spare parts and engines in North Africa since 1993.
Main markets: Morocco, Tunisia. Seeking new markets: Algeria, West Africa.
Distribution of Forklifts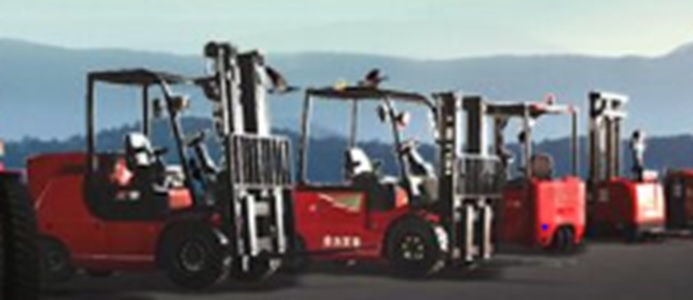 We supply forklifts and provide finance to Africa, Middle East and European countries.