General Products & Realty

The General Products & Realty Company (Group) consists of two divisions: the Forest Products, General Merchandise & Logistics Division and the Construction & Real Estate Division. The Forest Products, General Merchandise and Logistics Division deals with pulp, natural rubber, tires & other products associated with daily life and the distribution business including third-party logistics (3PL) and international transportation, while the Construction & Real Estate Division is involved with the development of properties such as housing and distribution facilities and deals with timber, housing materials as well. Each division utilizes its collective strength and global network to provide society with new value and contribute to the realization of fulfilling housing experiences.
European Tyre Enterprise Limited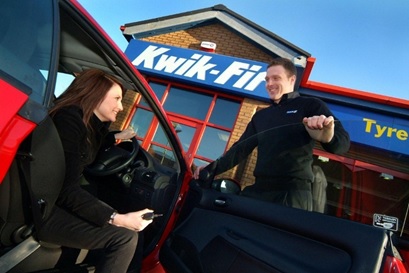 ETEL is the holding company for Kwik Fit and Stapleton's. Kwik Fit is a leading brand in the European automotive repair and replacement market, with market-leading positions in the UK and the Netherlands together with a developing franchise platform in other European countries such as Hungary and Italy.
Stapleton's is a leading UK tyre wholesaler and distributor, providing positive synergy within the group.
ITOCHU FIBRE LIMITED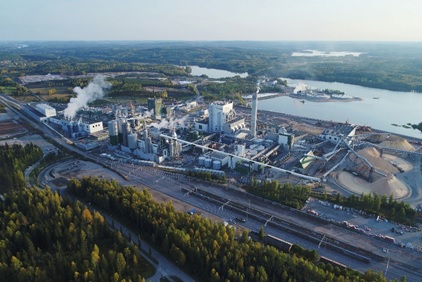 Distribution & trading of pulp and paper materials in the European Bloc and investment in METSA FIBRE in Finland.
Through the investment in METSA FIBRE, ITOCHU Group intend to boost our transaction volumes for softwood pulp, in addition to our transaction volumes for hardwood pulp through the investment in Brazil's CENIBRA than before, securing a position as a leading pulp trader providing top-end quality, as well as volume.
Website [METSA FIBER]