Chemicals

ITOCHU Australia's Chemical division handles various chemical and plastic products. Our mission is to improve "Quality of Life" through importing/exporting chemicals and plastics.

Chemicals - Itochu Australia imports a variety of specialized and high value fine chemicals from Japan as well as other Asian countries. By utilising our global network and expertise, we contribute to the Australian manufacturing industries by supplying high quality products and services. Our key products include aluminium paste, epoxy hardener, super absorbent polymer, glycerine, surfactants, ethylene glycols, cosmetic chemicals and other industrial chemicals. Our product portfolio continues to expand in order to cater a broader spectrum of the Australian market.

Plastics and Rubbers - Itochu Australia has strong and long-term relationship with many global petrochemical producers, and with our extensive business network we are able to service our customers in Australia and New Zealand region as well as overseas. Itochu Australia imports plastic resins and rubbers from Japan and S.E Asia. Our main plastic resins and rubbers include GPPS, chloroprene rubber, SBR, EPDM, PVC and others.
Worldwide Operation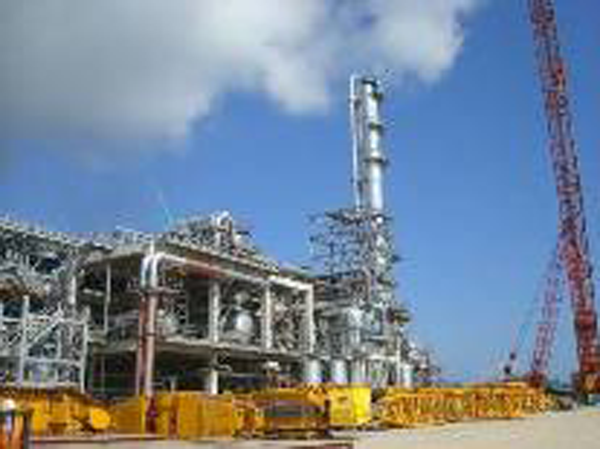 ITOCHU Corp. Chemicals Division is comprised of a range of departments, Basic Chemicals, Industrial Chemicals, Plastics and Retail & Plastics Materials, handling a variety of products ranging from basic chemicals to fine, specialty chemicals to offer high quality services for industrial applications and individual consumers. By leveraging our worldwide sales network, among trading companies we have become one of the largest handlers of organic based raw materials, synthetic fibre raw materials, sulphur and its derivatives, and plastics. In addition to trading, by investing in businesses we are building a multifaceted portfolio that covers upstream areas through to downstream areas.