Food

ITOCHU Food Company
ITOCHU Corporation Japan is a leading global trading company with seven major division companies.

The Food Company is one of the largest and most traditional divisions of ITOCHU Corporation and boasts being one of the leading companies in the Japanese domestic food industry. From raw material trading, manufacturing, wholesale, distribution and supply to food service and retail sectors, ITOCHU Corporation has working capital and infrastructure throughout the entire food supply chain (upstream to downstream) all over the world. "Strategic, Integrated System" (SIS) on a global scale ensures that vertical integration remains a key factor in the success of ITOCHU Food Company. ITOCHU Australia is a key player within this global system.

Australia is one of the largest countries in the world for natural resources and primary industry production. Therefore it is only natural that ITOCHU Australia is a major source for raw materials and early stage manufactured products for the ITOCHU Food Company in Japan.
Grains, Oilseeds and Grain Products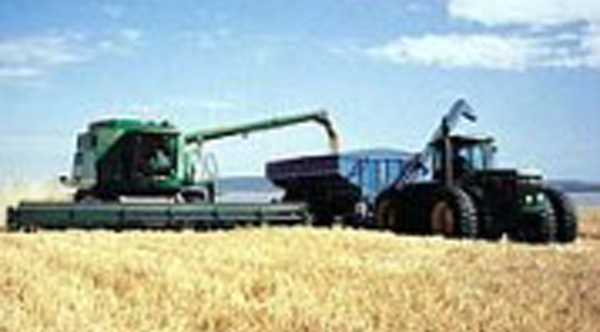 ITOCHU Australia (IAL) is closely aligned with major growers and accumulators of Wheat, Barley, Rice, Canola and other major grains & seeds which are exported to Japan and other Asian countries for further stage processing. IAL is also engaged in export of grain products such as wheat gluten, starch and premix as well as import of Vital gluten, starch, modified starch, white sugar and sweetener products such as dextrose or Maltodextrin.
Beef
As part of a working "SIS" example, ITOCHU has teamed up with Teys Australia, the Australia's leading beef processing company and PRIMA HAM (One of the largest meat packers in Japan) to create a joint venture in a beef cattle feedlot in Condamine, Queensland. This working relationship provides high levels of communication and supply chain visibility from "paddock to plate".
Marine / Seafood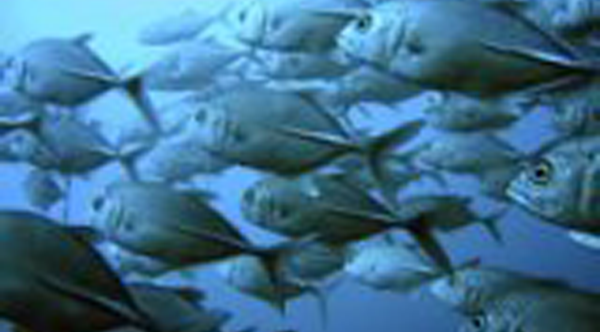 Australia as a country is a net importer of seafood – mainly supplied by large aquaculture industries in South East Asia. However Australia is also one of the main countries for producing premium quality seafood such as Lobster, Tiger Prawns, Salmon, Oysters, Black lip Abalone and one of the best sashimi fish in the world - the Southern Blue Fin Tuna. ITOCHU is fully involved in exporting many varieties of high quality seafood products.
Dairy
Products in the dairy industry are diverse and are all gaining rapid growth in demand on a global scale. ITOCHU Australia is involved in exporting a variety of products such as cheese, butter and milk powder products to name a few. ITOCHU is looking to develop involvement within the dairy industry even further. Global supply is limited and demand is increasing (especially in developing countries) for all kinds of dairy products.